Bochotis Patisserie Corfu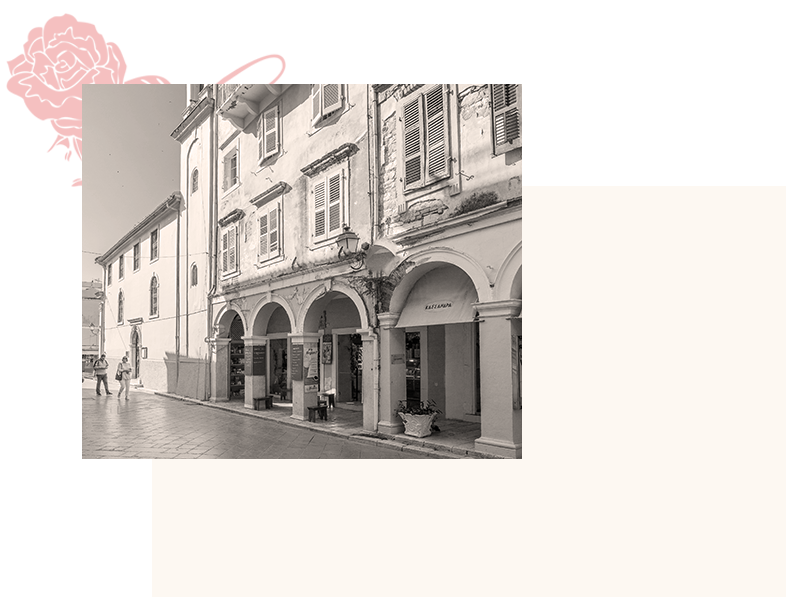 2002
Bochotis Patisserie In Corfu
Corfu's first Bochotis patisserie opened in 2002 at 28 Vlacheron Str, Garitsa. The shop exploded with popularity very quickly and six years later.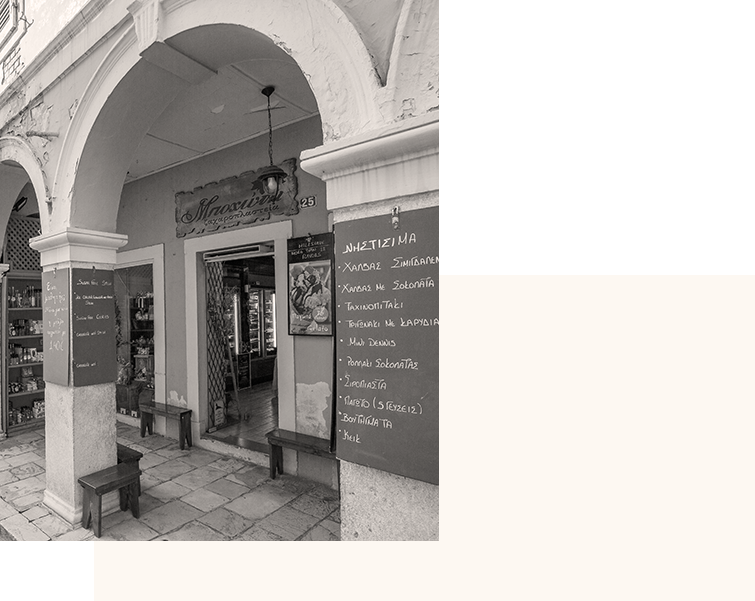 2008
Bochotis Patisserie In Corfu Town
We expanded our business in the center of Corfu town at 25 Nikiforou Theotoki. Sixteen years after our first opening we still offer the best quality and service to our customers and we are still present in their happiest special occasions.