Desserts
We offer more than 30 kinds of desserts in order to satisfy the most demanding tastes. Apart from our classic flavors (chocolate, almond, ferrero), we constantly create new recipes (banoffee, Bueno, nociola, chestnut).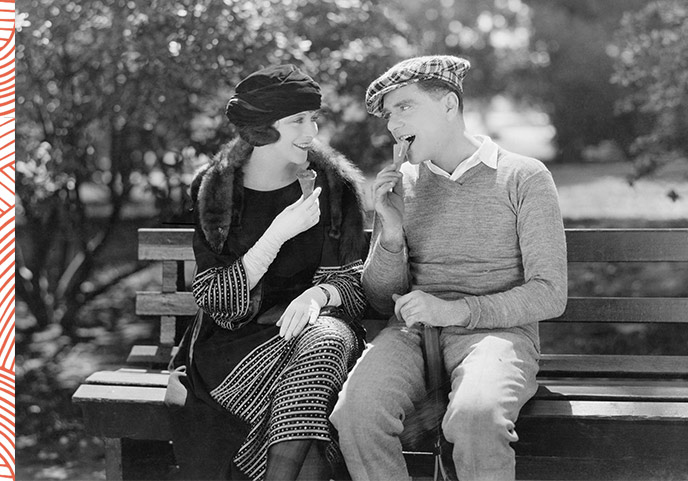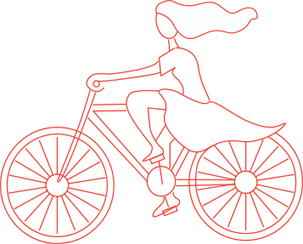 Delicious Ice Cream
Our ice cream is made with only the finest ingredients. Fresh Greek milk is used in our ice cream, fresh fruit, nuts and rich chocolate. We offer a large variety of traditional and original flavors such as cream parfait, biscuit, strawberry sorbet, lemon pie and chocolate pie.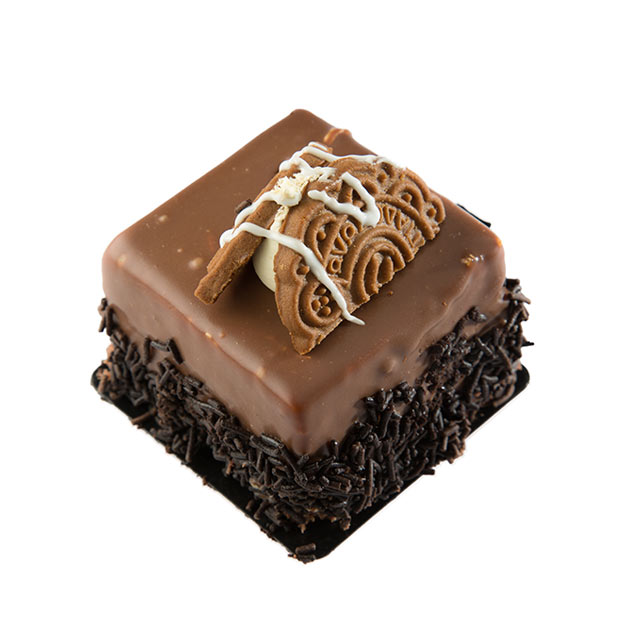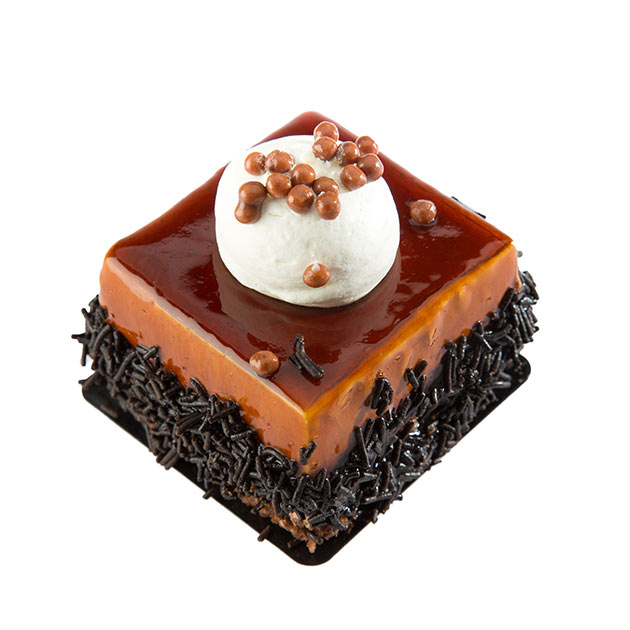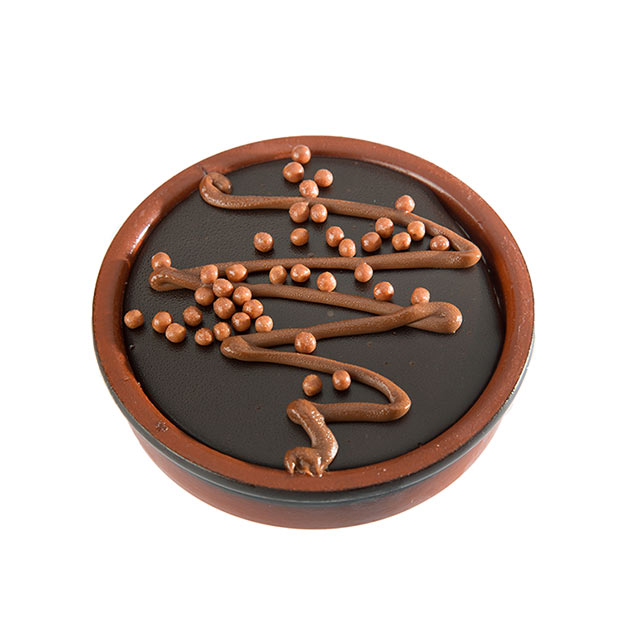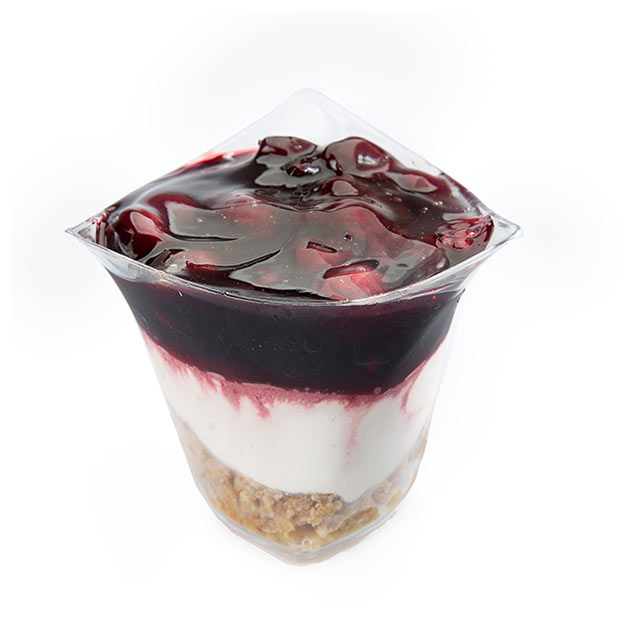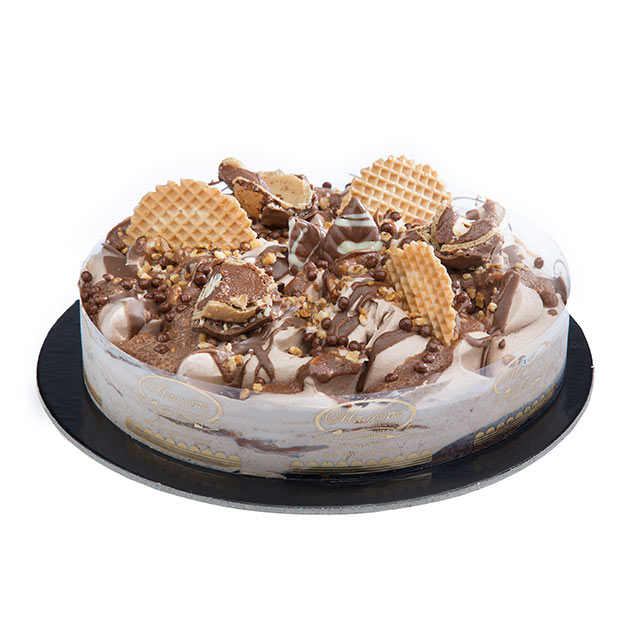 Ice Cream Cake Ferrero Rocher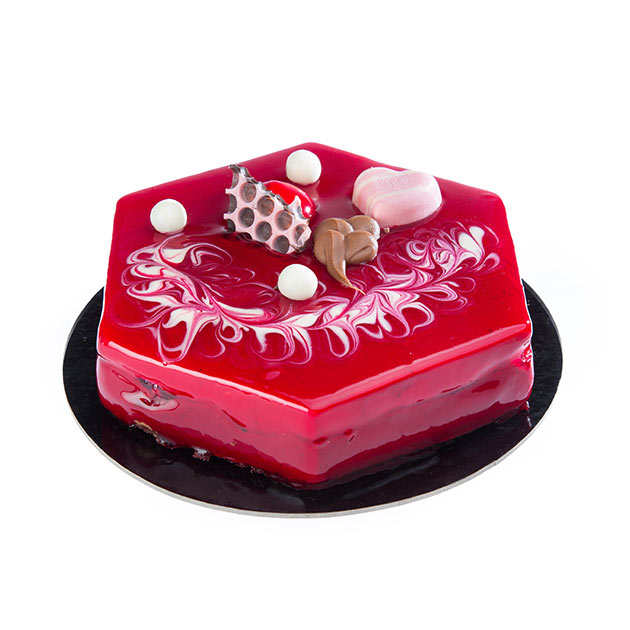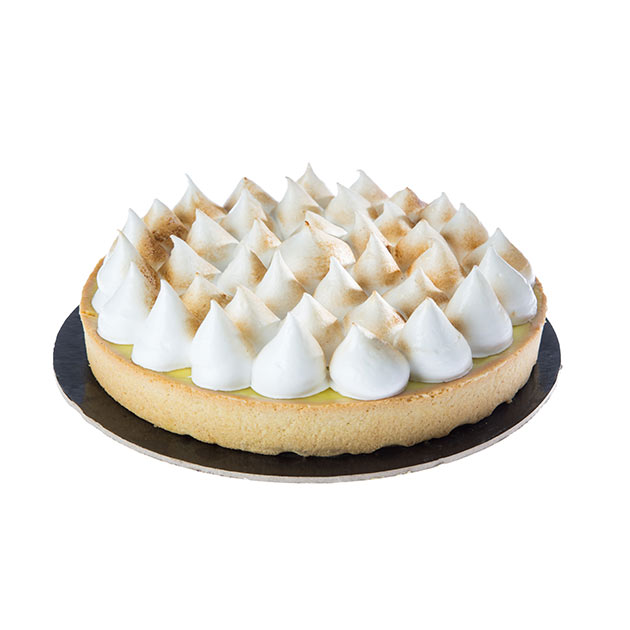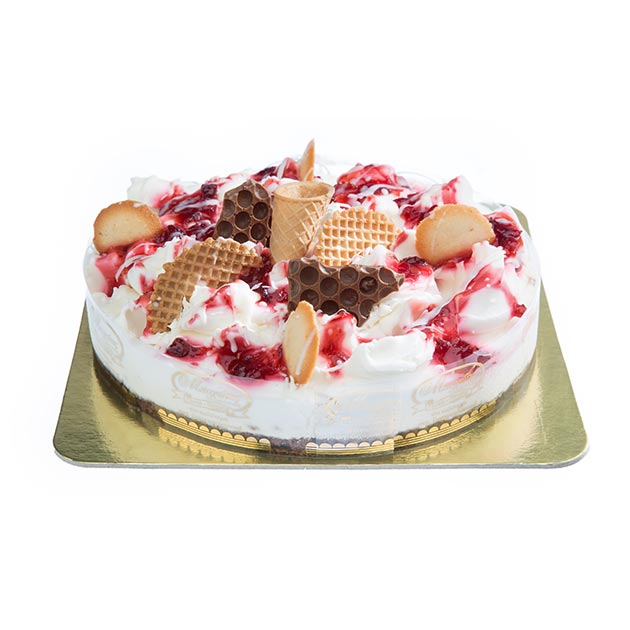 Yogurt Pomegranate Ice Cream Cake
For fresh and handmade
ice cream visit Bochotis patisserie.
We constantly update our recipes after visiting the international ice cream exhibition in Italy. If you are craving something small andrefreshing we suggest that you try our mini ice creams. If you wish to indulge, an ice cream cake in your favorite flavor is an excellent choice. Our ice cream is made of 100% pure ingredients, such as milk, premium nuts and exquisite chocolate.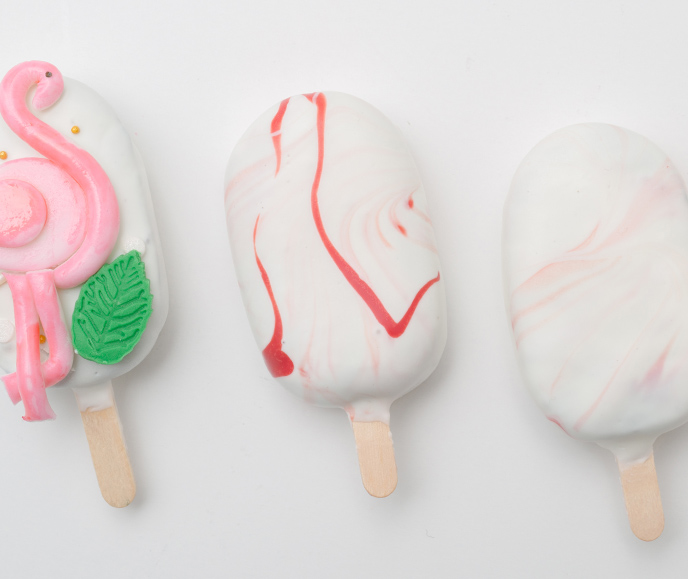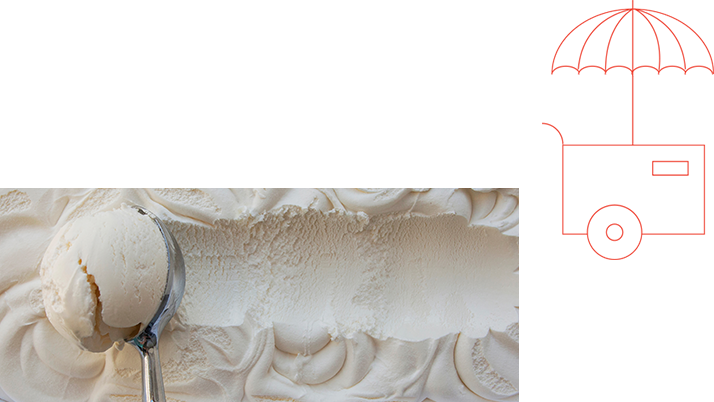 Best Ice Cream
Corfu Town
The indulgent buttery cream parfait, the dark chocolate with amarena cherries or the refreshing fresh strawberry sorbet? Which ice cream would you choose among our 46 flavors?
FIND US ON MAP