Vegan
Bochotis Patisserie Corfu
Are you vegan or avoiding animal origin products and gluten? We offer the most decadent vegan ice creams in Corfu: bitter chocolate, coconut milk chocolate, vanilla, mango, pineapple, carrot.

You can find a large variety of vegan desserts and syrupy cakes as well as a large selection of cakes, desserts and ice cream with no sugar for those who avoid sugar and diabetics.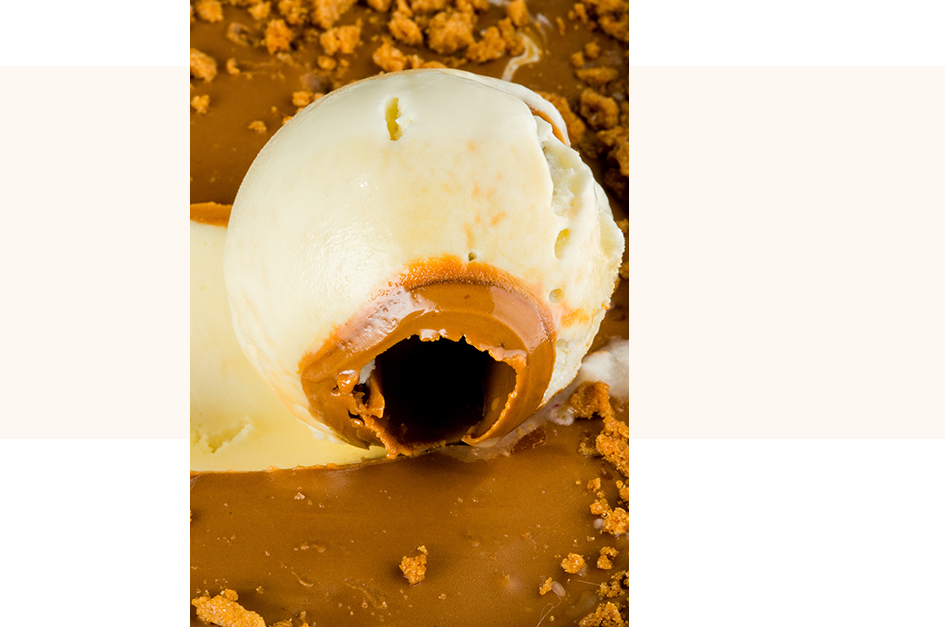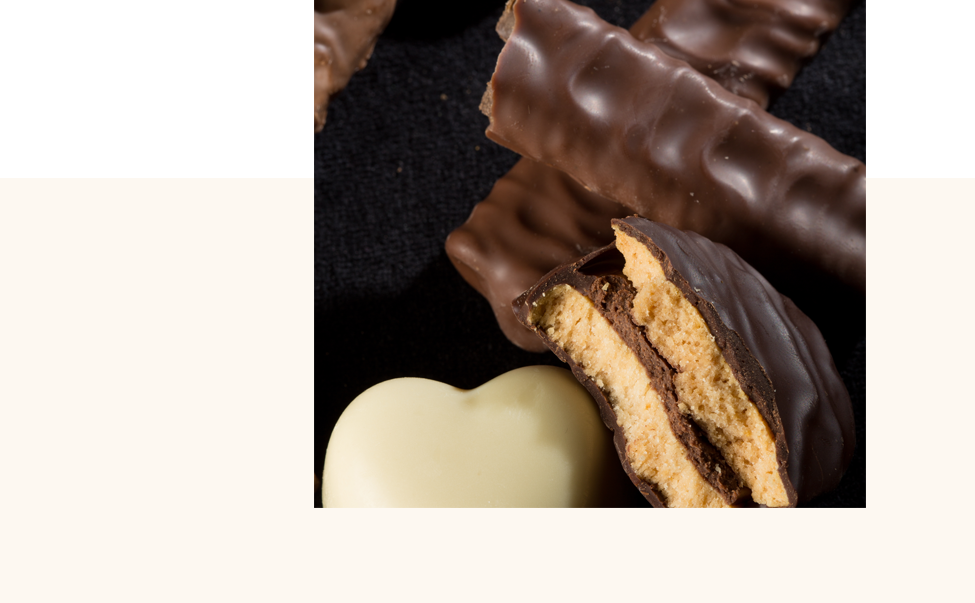 Stevia & Gluten Free
We are proud to offer a wide variety of low calorie with
stevia and gluten free desserts!
Dark chocolate
Dark chocolate with almonds
Milk chocolate with hazelnut
Dark chocolate & vanilla with gluten free cake
Bday cake with stevia & gluten free
Ice cream cake with stevia & gluten free
Ice cream with stevia